Empowering Businesses with Microsoft Services.
We are here for your Business with the Expertise of Our Skilled Team and Cutting-Edge Services in Dynamics 365, Power Platform, Azure, and More
Here's Every Business Challenges changes to growth
Our comprehensive services drive business growth by offering implementation, development, migration, upgrade, integration, dedicated resources, product development, and assessment solutions. Trust us to streamline processes, optimize your platform, ensure seamless transitions, stay up-to-date, enhance efficiency, provide dedicated support, develop custom applications, and maximize effectiveness.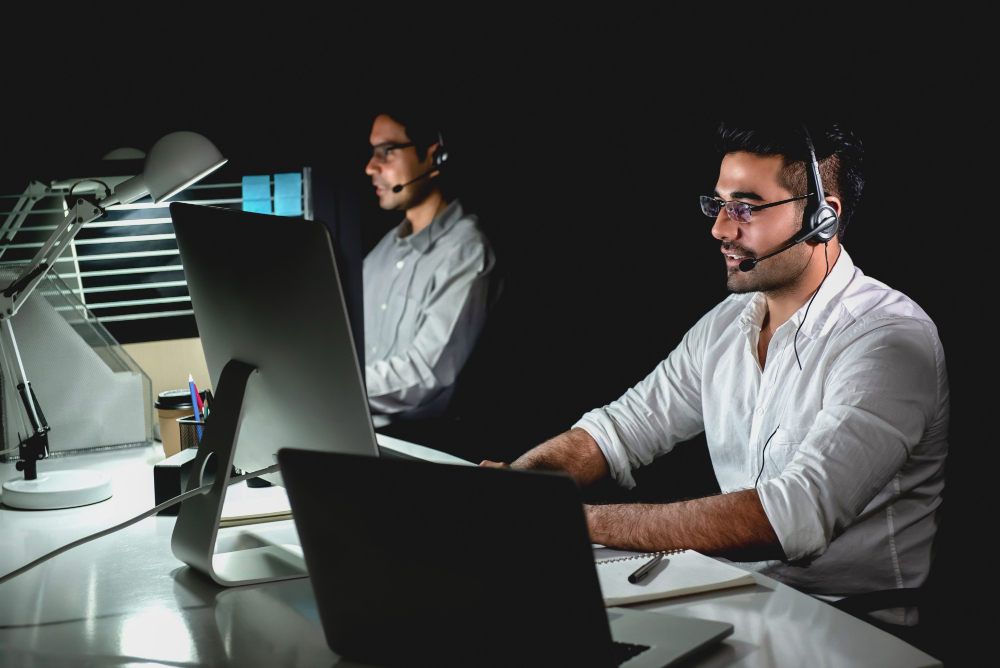 Our Extensive Range of Comprehensive Services to Thrive Your Business.
Unveiling our proven approach and meticulous processes that drive exceptional service delivery.
Project team is formed and identifies the goals and requirements of the project.
Collection of information about working process of business and in-depth Blueprint of project is formed.
The system is developed and customized according to the business requirements.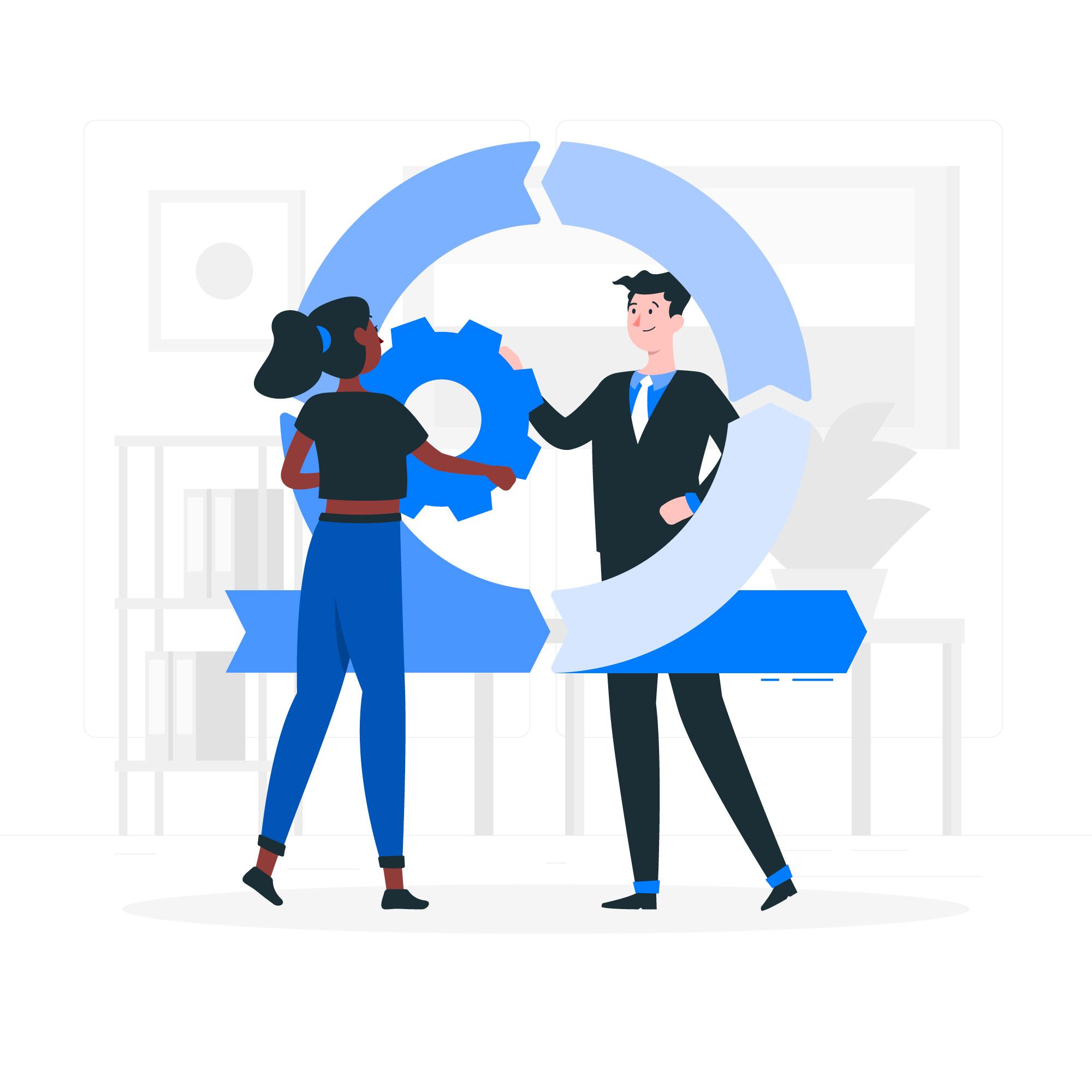 The developed System is tested from all the aspect and solve issue if any and then, data is migrated from old system to our developed new system.
The system is deployed, and the project team provides all type of support, training, assistance to ensure that the system is running smoothly.
Look at what our client has to say about our team's projects.
Tripearltech has been delivering perfect services. I've observed they are a magnificent team to work with. Tripearltech's services have proved quite beneficial by promptly carrying out tweaks and different improvements. I've noticed their team is highly responsive to our requirements.
I've been extremely satisfied and pleased with dynamics 365 and got it to be a profoundly secure cloud system that has proved effective in improving our business growth and support success throughout the fantastic development in our industry. Tripearltech's assistance has been a victory story and we've picked the rewards of their advice.
IT Solutions Company
Managing Partner
 "Tripearltech Private Limited offered dedicated support and delivered the project successfully. Their team was always willing and able to help the end customer with through any challenges."
Your First and Last Place for Microsoft Services!!!
With 20+ years of experience team, we believe in long-term client relations with quality service for customer satisfaction.
Frequently Asked
Questions
List of question that might help you and you can always contact us for your queries.
What is Dynamics 365 implementation?
Dynamics 365 implementation refers to the process of deploying and setting up the Dynamics 365 platform within an organization to meet their specific business needs and requirements. It involves configuring the system, migrating data, integrating with other systems, and ensuring a smooth transition.
How can development and consulting services benefit my organization?
Development and consulting services for Dynamics 365 offer expert guidance and tailored solutions to optimize your platform. This can include customizing features, creating new functionalities, and providing strategic advice to maximize the value of Dynamics 365 for your business.
What is involved in the migration process?
Migration involves moving your existing systems, applications, and data to Dynamics 365. It ensures a smooth transition, with careful planning, data mapping, data cleansing, and testing to maintain data integrity and minimize disruptions.
Why should I consider upgrading to the latest version of Dynamics 365?
Upgrading to the latest version of Dynamics 365 allows you to access new features, enhancements, and performance improvements. It ensures that your organization can take advantage of the latest technologies and stay up to date with the evolving business landscape.
How does integration with other systems benefit my organization?
Integrating Dynamics 365 with other systems, such as CRM, ERP, or third-party applications, allows for seamless data exchange, improved collaboration, and streamlined workflows. It eliminates manual data entry, reduces errors, and enhances overall operational efficiency.
What is a dedicated resource for Dynamics 365?
A dedicated resource refers to having a skilled professional who works exclusively on your Dynamics 365 implementation, customization, or support needs. This ensures focused attention and expertise tailored to your organization's requirements.
How can product development enhance my Dynamics 365 experience?
Product development in Dynamics 365 involves creating custom applications, functionalities, or extensions to meet your specific business needs. It allows you to extend the capabilities of Dynamics 365 and tailor it precisely to your unique requirements.
What is involved in a Dynamics 365 assessment?
A Dynamics 365 assessment involves a thorough evaluation of your current implementation to identify strengths, weaknesses, and areas for improvement. It helps to optimize your Dynamics 365 environment, streamline processes, and maximize its effectiveness for your organization.
Are training and user adoption services included in the implementation process?
Yes, we offer training and user adoption services as part of our Dynamics 365 implementation process. Our team will provide training sessions to familiarize your users with the system, ensuring a smooth transition and maximizing user adoption.
How long does it take to implement Dynamics 365?
The duration of a Dynamics 365 implementation can vary depending on the complexity of your business processes, the scope of the implementation, and the level of customization required. It is best to consult with our experts who can provide a tailored timeline based on your specific requirements.