Reliable, Scalable, and Flexible Solution
Your Trusted Microsoft Partner for Resource Outsourcing
Unlock your Business Potential with Our Expert Dynamics 365, Azure, Power Platform Professional Team!
To get a glimpse of what we can do, explore our comprehensive capabilities page. It's a hub of information that showcases our expertise, services, and solutions.
One aspect that sets us apart from other Dynamics 365 Business Central partners is our team of experienced experts and our meticulous approach to methodology.
Tripearltech is a well-known Microsoft Dynamics 365 Partner in India, dedicated to assisting Microsoft ERP and CRM partners by providing the necessary resources to enhance productivity and efficiency. We believe that organizations need to be agile and adaptable to thrive in today's rapidly evolving economy, which is why we offer on-demand resource augmentation services to our clients. Whether you need a dedicated team or project-based assistance, our Microsoft Dynamics 365 experts are here to help you boost productivity and achieve your business goals.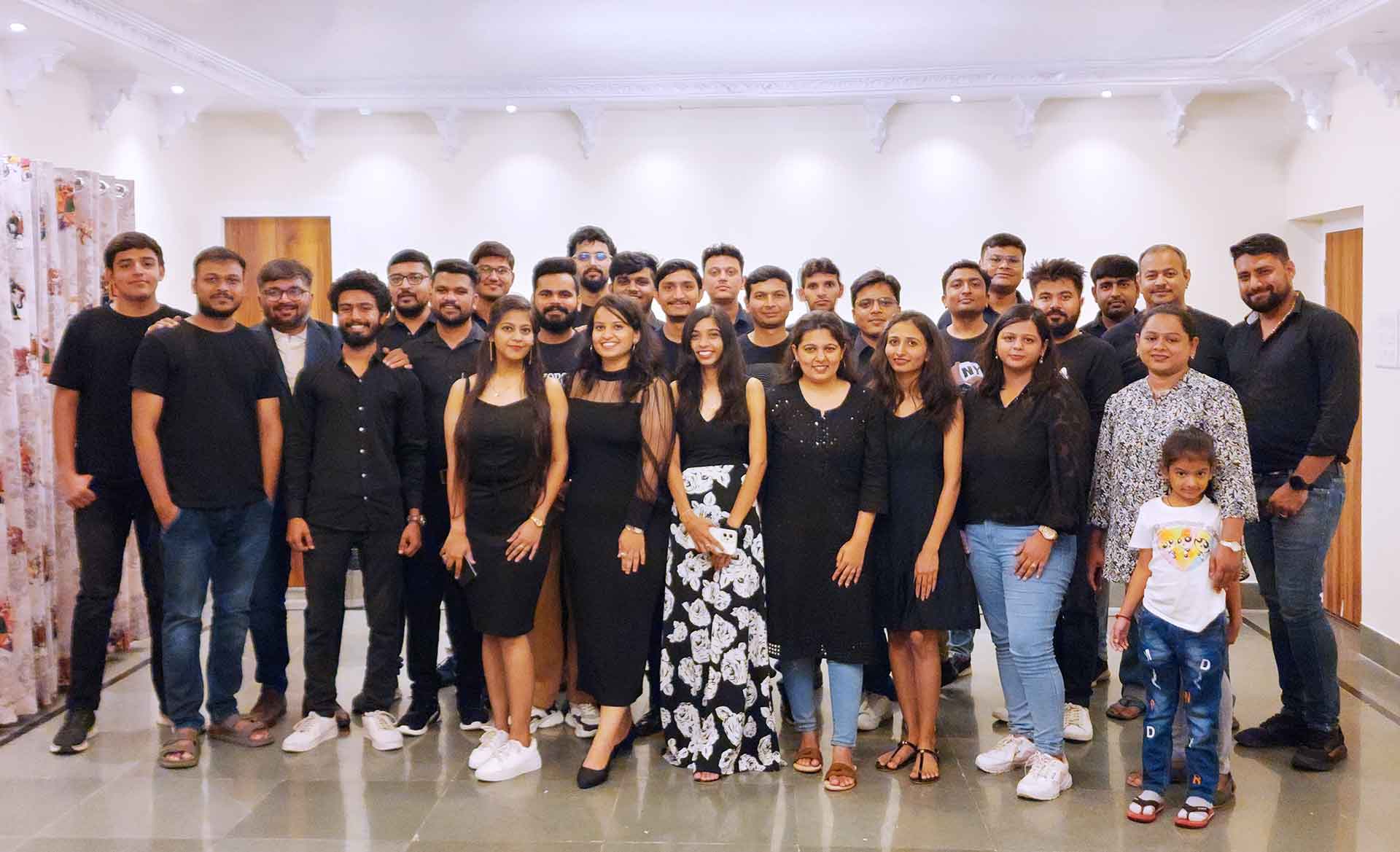 List of Microsoft Dynamics 365 services provided by our expert team dealing with over 9+ Industry Verticals.
Explore our powerful Microsoft, Dynamics 365, Power Platform solutions combines with cutting-edge technology with seamless integration, empowering your business with enhanced efficiency, increased productivity, and improved customer experiences. 
Unveiling our proven approach and meticulous processes that drive exceptional service delivery.
Project team is formed and identifies the goals and requirements of the project.
Collection of information about working process of business and in-depth Blueprint of project is formed.
The system is developed and customized according to the business requirements.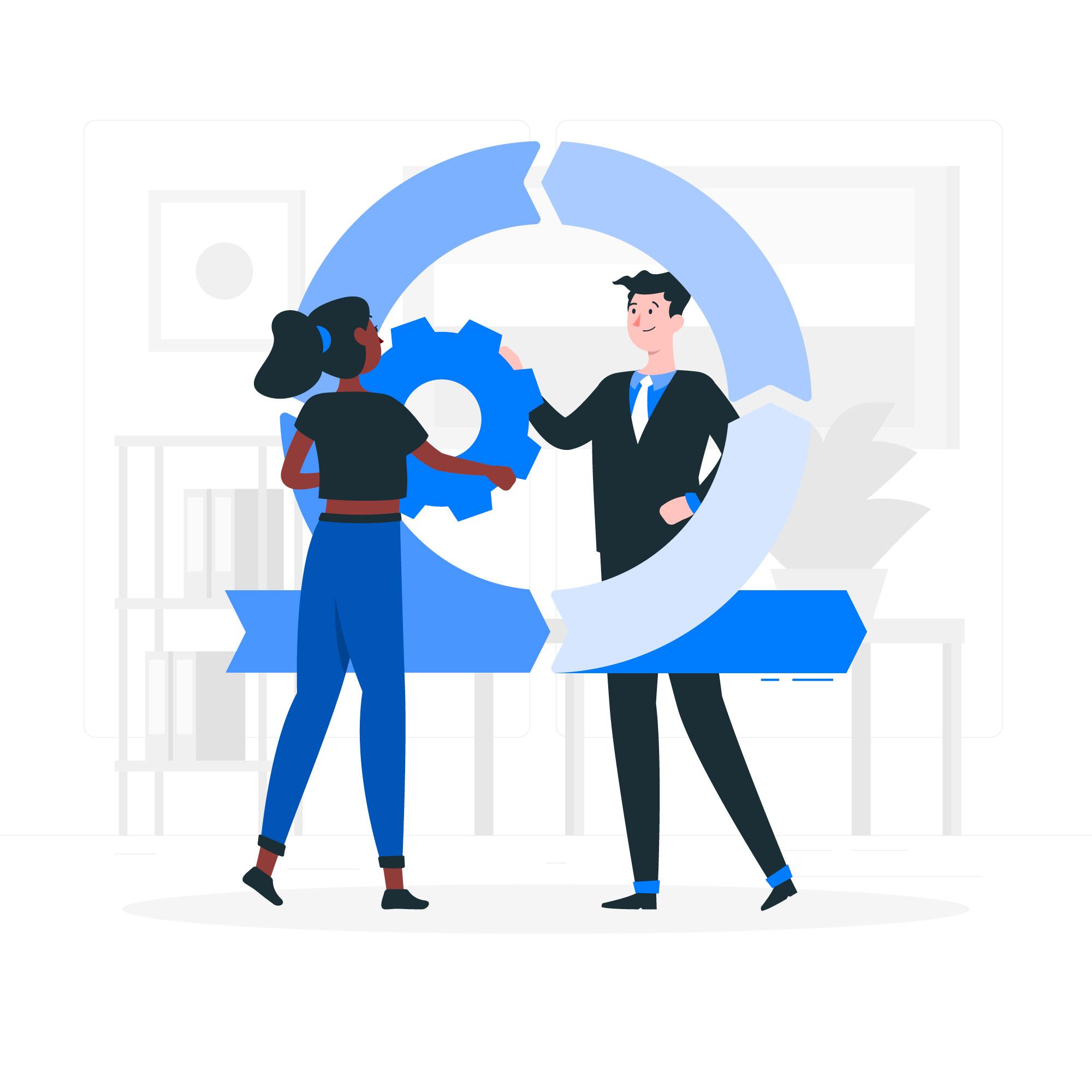 The developed System is tested from all the aspect and solve issue if any and then, data is migrated from old system to new system.
The system is deployed, and the project team provides support, training, assistance to ensure – system is running smoothly.
Discover the Essence of Our Corporate Identity
Gain insights into our history, mission, values, achievements, and future aspirations. Uncover the stories behind our success, our dedicated team, and the innovative solutions that drive us forward to be No.1 Microsoft Dynamics 365 Partner in India.
We prioritize client satisfaction above all else. By focusing on clear communication, understanding their objectives, providing transparent pricing, delivering high-quality workmanship, and ensuring timely delivery, we consistently create happy clients.
Stay informed, inspired, and empowered with the world of Microsoft Dynamics 365 solutions
We'd love to hear from you
Thank you for your interest in our services. We are excited to connect with you and discuss how our dedicated team of Dynamics 365 consultants and developers can assist you in achieving your business goals.
As a Globally Trusted Microsoft Dynamics 365 partner in India, Tripearltech look forward to hearing from you and providing you with exceptional Dynamics 365 consulting and development services.